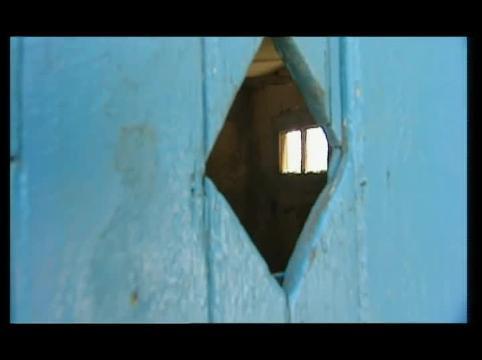 Rent this film for $4.99
THE PERFUMED GARDEN is an exploration of the myths and realities of sensuality and sexuality in Arab society, a world of taboos and of erotic literature. Through interviews with men and women of all ages, classes, and sexual orientation, the film lifts a corner of the veil that usually shrouds discussion of this subject in the Arab world.
Made by an Algerian-French woman director, the film begins by looking at the record of a more permissive history, and ends with the experiences of contemporary lovers from mixed backgrounds. It examines the personal issues raised by the desire for pleasure, amidst societal pressures for chastity and virginity.
The film discusses pre-marital sex, courtship and marriage, familial pressures, private vs. public spaces, social taboos (and the desire to break them), and issues of language.
THE PERFUMED GARDEN also demonstrates how the rich legacy of fantasy in "A Thousand and One Arabian Nights" permeates contemporary Arab culture, and shows that this world of pleasure and proscription survives as a form of survival and resistance to this day.
"Looks unblinkingly at the political issues of racism and xenophobia that Muslim immigrants experience as well as at the tensions between religious practices and customs and the contemporary expressions of sexuality and female and male relationships [and] provides the viewer with first hand accounts of the repression and injustice that Muslim women live with. This film would be useful with high school, college, and general audiences to facilitate discussion about women's issues, cross- cultural and religious attitudes toward women and sexual relationships."—Gale H. Golden, Clinical Assistant Professor of Psychiatry, for the Archives of Sexual Behavior
2005 National Women's Studies Association Film Festival
Best Documentary, 2001 Turin Women's Film Festival (Italy)
Best Documentary, 2001 Vues d'Afrique Film Festival (Montreal)
2002 Arab & Iranian Film Festival, New York University
2002 Vermont Women's Film Festival
2002 Seattle Arab and Iranian Film Festival
17th Lethbridge International Film Festival (Canada, 2002)
2002 OutFest - Los Angeles Gay and Lesbian Film Festival